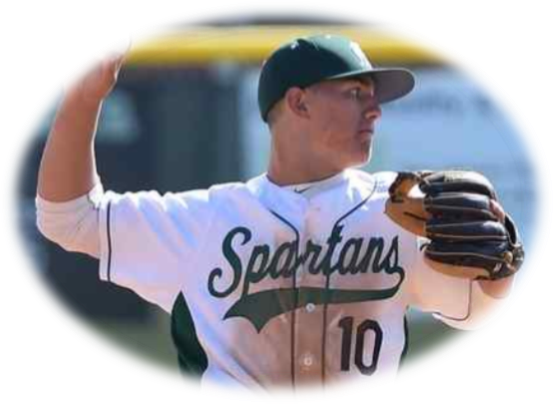 Jesse Esphorst, 16, of Torrance, California, passed away March 7, 2017.  He was killed when the minivan his father was driving was struck by two other cars that were involved in a chase following an earlier collision. Just hours before, Jesse had hit a two-run home run in his high school's 13-3 victory.
A member of the Torrance, California, 15-Year-Old All-Star team that won the 2016 Babe Ruth 13-15 World Series in a 6-1 win over Atlantic Shore, New Jersey, Jesse was named the World Series' Most Outstanding Player after leading his team with 9 hits, 8 runs, and batting .474 for the tournament. 
During the World Series, Jesse's younger brother Cody, who has been battling thyroid cancer and other life-threatening illnesses for years, threw out the first ball to him before a game.  Cody, 15, who was only given 10 years to live, was part of the team family.  Jesse loved his brother and always played in Cody's honor. 
"In the short time that we have come to know the Esphorsts, they have deeply touched all of us at Babe Ruth League Headquarters.", said Steven Tellefsen, Babe Ruth League President/CEO.  "Just a few months ago, Jesse and Cody shared time with us at the ABCA Convention in Anaheim, California.  Babe Ruth League was extremely fortunate to have had Jesse a member of our team.  He was a talented ballplayer, but more importantly, a caring and respectable young man.  He will truly be missed by all of us."