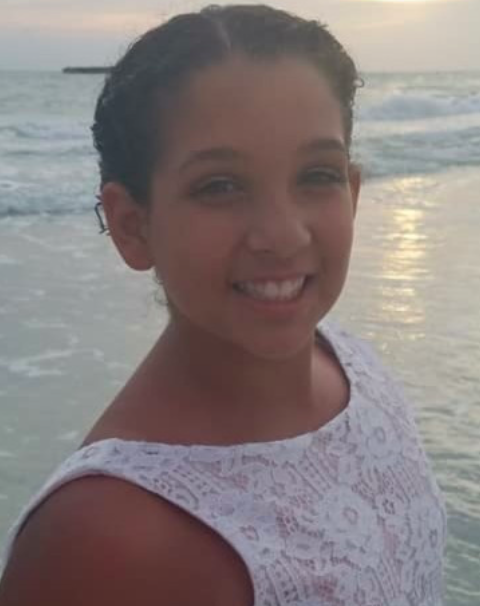 It is with heavy hearts that Babe Ruth League, Inc. reports the loss of a member of the Manassas, Virginia Babe Ruth Softball family.  Lydia Ghergis, an avid softball player who was a member of Manassas' 2016 8U State Championship team, passed away in a tragic accident.
Lydia, who was a 10-year-old student at Gravely Elementary School in Haymarket, was killed on August 1 when a tree crashed into her Warrenton, Virginia home. 
A GoFundMe page, the Lydia Gherghis Memorial Fund, has been set up to help Lydia's parents, Beth and Casey, cover funeral expenses.
"Lydia was a beautiful and kind girl who was the embodiment of the phrase 'full of life,' stated friends on the page. "Her smile and laugh were contagious and she always had a twinkle in her eyes."
Lydia was in her bed when the tree fell at about 10:25 p.m. The 911 call was made by a neighbor, and fire and rescue officials were on the scene in about six minutes. When first responders arrived, they found a fallen tree in Lydia's second-story bedroom, trapping her underneath.  Lydia was pronounced dead at the scene, according to reports from the sheriff's office and fire department. 
Personnel from various united worked together to stabilize the tree, using hydraulic struts to lift the trunk so the child could be removed.  "It was a very large tree that came down on the corner of the house,"  Warrenton Fire Assistant Chief Sam Myers said.  The response units were on the scene from 10:31 p.m. until the final one left at 2:13 a.m.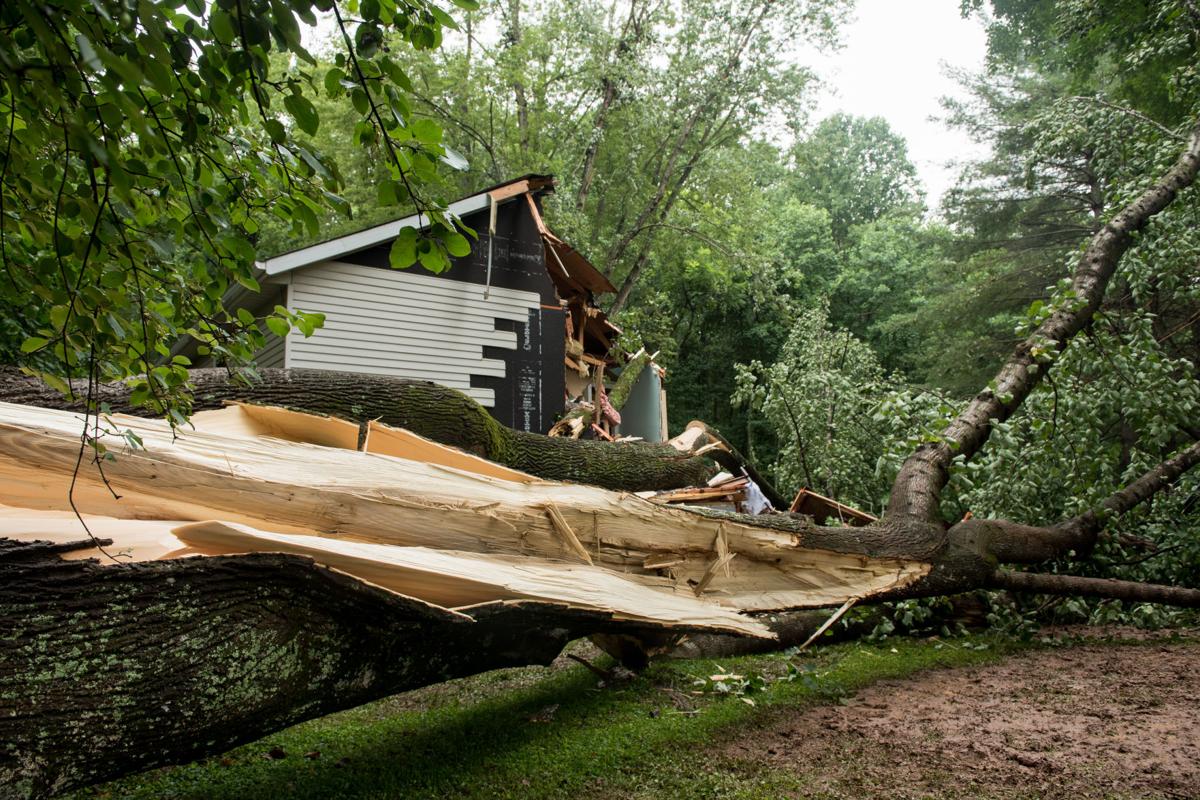 The cause of the tree collapse has not been confirmed, but authorities believe the recent rain saturating the ground could be a factor.
The tragedy was one of a few emerging from the storms in recent weeks, which are attributed to the death of a Burke woman who died after a tree fell onto her home.  Also, a few days earlier, two twin girls and their father were injured by a fallen tree while playing in their backyard.
There is no greater pain than the loss of a child.  The tender love of a parent for a child, regardless of age, may be the purest and most sacrificial kind of devotion that human beings can know, and it is precisely because of the intensity of this bond that parents grieve so deeply when their child dies, regardless of circumstances and age.
The path to recovery for this family will be very difficult. They need all the support, courage and strength they can muster.  To contribute to the Lydia Ghergis Memorial, please click here. 
We ask that you please keep Beth, Casey, and the rest of their family in your thoughts and prayers.